This month's featured artist is Ý Lan. Considered to be one of the great "divas" in the Vietnamese music industry, Ý Lan was born on January 1st, 1958 into a family of musicians and singers. Her mother, the renowned Thái Thanh is also considered one of the big female voices in Vietnamese music, her uncles include beloved songwriter Phạm Đình Chương, while her aunt Thái Hằng was also a singer who married legendary songwriter Phạm Duy. Ý Lan's aunts and uncles, as well as her mother, formed the band ban hợp ca Thăng Long where they became known for performing the music of Phạm Đình Chương and Phạm Duy.
Out of Ý Lan's four sisters, Quỳnh Hương also made a career for herself as a singer before transitioning into radio and hosting. In addition, Ý Lan's cousins also include many successful singers including Duy Quang, Duy Cường, Mai Hương, Thái Hiền, and Thái Thảo – and with Thái Thảo marrying singer Tuấn Ngọc, Ý Lan's family as a result expands to the Lữ Liên family which includes songwriter Lữ Liên, and singers Bích Chiêu, Anh Tú, Khánh Hà, Thúy Anh, Lan Anh and Lưu Bích. Ý Lan was truly surrounded by music throughout her entire life, and it was only natural that she would also follow the path of a singer.
In 1985, Ý Lan and her family made the big move to the United States. Despite coming from a musical family, Ý Lan entered the music industry quite late in life, as she married at the age of 19 and began to start a family that would include 5 children. In 1990, at the age of 32, Ý Lan finally made her debut as a singer. Audiences were captivated by not only her expressive voice, but also her unique style of performing on stage, both of which are reminiscent of her mother, Thái Thanh. As a singer she would go on to release countless albums, and perform for a number of big production companies, including Mây Productions, Asia Entertainment, Trung Tâm Vân Sơn, and probably most notably, Trung Tâm Thúy Nga where she continues to perform presently. Love songs such as "Mùa Thu Chết", "Bài Không Tên Số 8", and "La Vie En Rose" would become closely associated with her.
Ý Lan has been married three times, with 6 children. In 2003, Ý Lan was diagnosed with breast cancer, and underwent two surgeries and two months of radiation before becoming cancer free. Despite the many ups and downs in her life, Ý Lan never allowed these events to harm her career. Today, Ý Lan continues to enjoy great success as a singer, entertaining audiences all over the world. As an artist, Ý Lan's vocal capabilities, as well as her long family history of musicians has rightfully earned her the title of one of Vietnamese music's most beloved "divas" – but through understanding her personal life, Ý Lan is also a great inspiration to Vietnamese women. She has shown that it is never too late to follow your dreams, she has allowed Vietnamese women to become more comfortable talking about cancer and illness, and she demonstrates the true strength and perseverance of Vietnamese women in the face of adversity.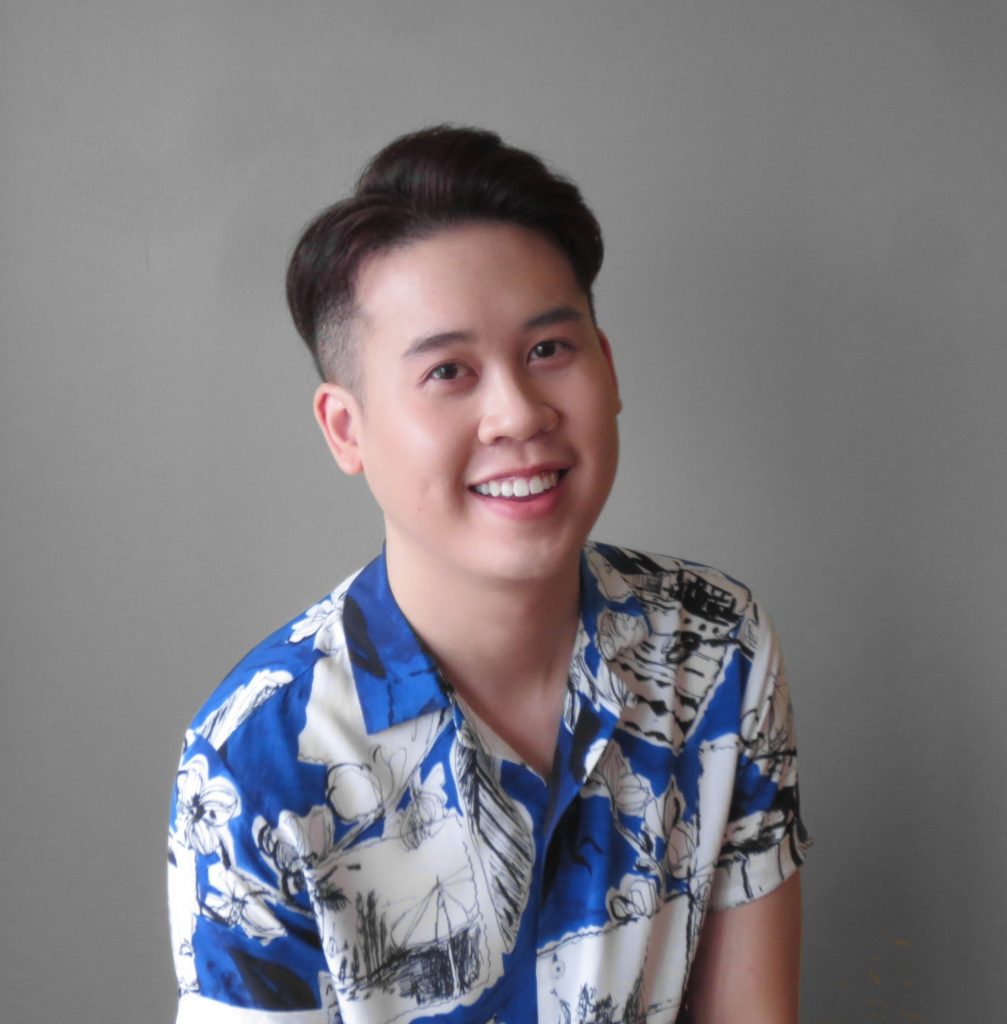 Dương Thái Hòa has always been passionate about Vietnamese music. Graduating from the University of Toronto with a Bachelor of Music, Thái Hòa currently performs alongside the Liberty Band in shows within the Vietnamese community. In addition, Thái Hòa also writes, records and performs his own music on his YouTube channel: www.youtube.com/JamesDuongMusic